What's nXt?
nXt is a lively worship service where passion meets faith. This service began in January of 2010 and continues to bring new people to Christ.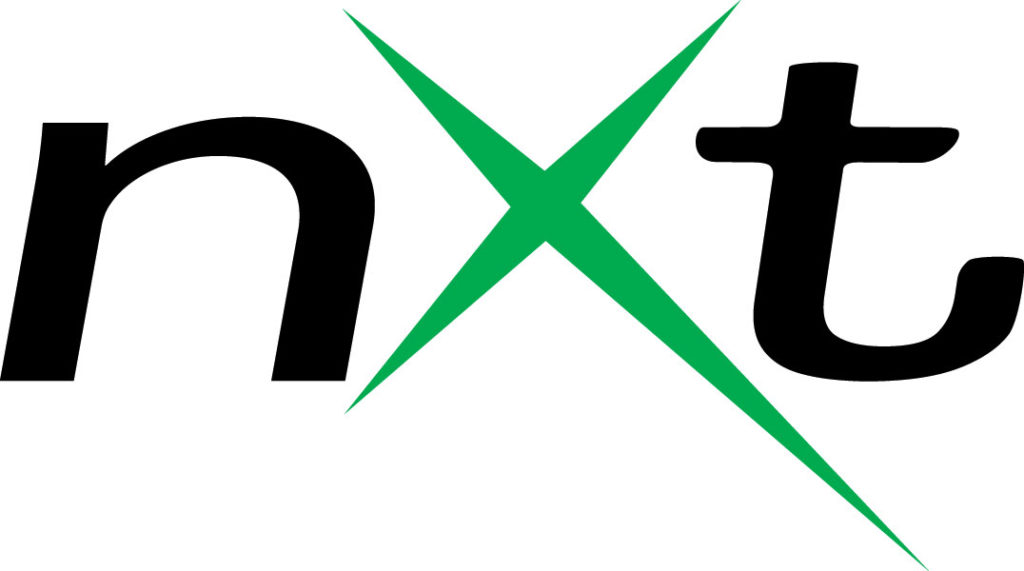 Where Passion Meets Faith.
Join the nXt team!
nXt Band
The nXt band consists of various musicians who are dedicated to the music we play and the people we serve. If you sing or play an instrument, we didn't know! We want to praise God with all the talented people He has placed in our church!
Roadie Crew
The nXt service is held in our gym so we have to setup and tear down every week. No experience is necessary, we can teach you how it all works — it won't take you long to learn, and what a fun way to serve the Lord!
Audio/Visual Team
Our AV team enjoys serving God by controlling the lighting, sound, and visual aspects of the service. We could use another person or two willing to be trained on sound and lighting. It would require attending Thursday night practices to learn the systems and the music.
Interested?
For nXt band or A/V team: Contact Zach Reinhard @ 810.569.4570
For Roadie Crew: Contact Jason Sabourin @ 989.233.0600